Thanks for coming to our new website! wE ARE HAPPY TO LET EVERYONE KNOW WE HAVE PURCHASED THIS WONDERFUL BLUEBERRY FARM AND ARE SO EXCITED TO BRING OUR BERRIES TO YOU.
THIS WEEK WE WILL BE OPENING UP THE U-PICK. FINALLY. THE PLANTS ARE IN FULL PRODUCTION SO COME OUT, HAVE FUN, AND PICK YOURSELF SOME GREAT BLUEBERRIES 😊
WE WILL BE AT JOPLIN EMPIRE MARKET ON SATURDAYS FROM 10 TO 2. COME ON OUT AND TRY OUR FRESH BERRIES!
ALSO ON SATURDAY, WE WILL BE SELLING AT THE INCREDIBLE OVERLAND PARK FARMERS MARKET. THIS IS A BIG DEAL FOR US AND IF YOU CAN, STOP BY AND SAY HI! WE HAVE BEEN OVER IN THE BIGGER LOT BY MARTY STREET.
ON SUNDAY, WE WILL BE AT KANSAS CITY'S OWN CITY MARKET RIGHT IN THE OLD DOWNTOWN. THIS IS MORE THAN A FARMERS MARKET, IT IS AN EXPERIENCE!
​
It has a slow start to the year, thanks to the cool April/May, but June has been warm and the blueberries are filled out and ready for the U-pick! Come on over and pick a gallon or two, it will be easy and fun!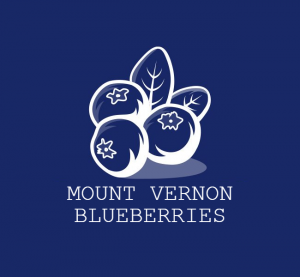 Get in Touch
(417) 619-2757
Brian@MountVernonBlueberries.com
(417) 450-0576
Robert@MountVernonBlueberries.com
13778 State Hwy 39, Mt Vernon, MO 65712