Thanks for coming to our new website! wE ARE HAPPY TO LET EVERYONE KNOW WE HAVE PURCHASED THIS WONDERFUL BLUEBERRY FARM AND ARE SO EXCITED TO BRING OUR BERRIES TO YOU.
WE HAVE SIGNED UP TO SELL OUR PRODUCE AT THE NEW METRO EATS FARMERS MARKET ON WEST SUNSHINE (BETWEEN SCENIC AND KANSAS BLVD) ON WEDNESDAYS.
​
We have finished pruning During the month of March, 2021
During this time we are looking over the bushes, getting rid of dead twigs, and forming the main branches to allow aeration. We need to do this every year, to control fungal disease without spraying.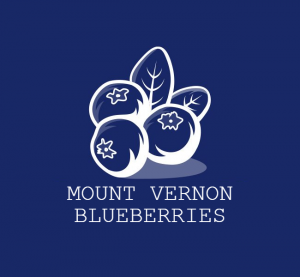 Get in Touch
(417) 619-2757
Brian@MountVernonBlueberries.com
(417) 450-0576
Robert@MountVernonBlueberries.com
13778 State Hwy 39, Mt Vernon, MO 65712