U-Pick is now open!
Come by the farm anytime between 8am and 7pm to live the experience of picking your own blueberries! A great activity to do with friends and family members of all ages.
Where to find us
We will be selling blueberries at the Metro Eats Market on Wednesday afternoons. Metro Eats is located on W Sunshine St in Springfield.
On Saturdays, you can find us at Joplin Empire Market and also at Overland Park Farmer's Market in Kansas.
Starting Sunday, June 26, we will also be selling at the Kansas City Market in Old Downtown.
You can also visit the farm in Mount Vernon to purchase blueberries by the pint or quart. ​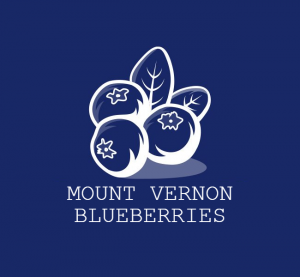 Get in Touch
(417) 619-2757
Brian@MountVernonBlueberries.com
(417) 450-0576
Robert@MountVernonBlueberries.com
13778 Highway 39, Mount Vernon, MO 65712