New owners
Mount vernon Blueberries
Hello there, we are the new owners of this wonderful blueberry farm. We are deeply interested in the success of this farm and we hope we can help out the community that got this farm on its feet in the first place.
We are invested in making the biggest and best tasting blueberries in the area. All while trying not to use chemicals on the plants, to ensure the most natural berries in the area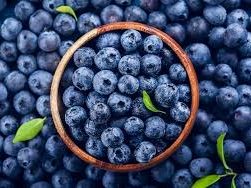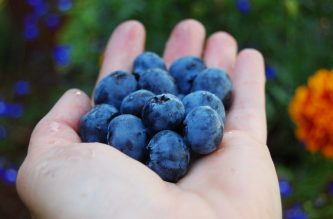 Keeping traditions
Like the previous owners, we at Mount Vernon Blueberries want to give the best berries that we can. Which means handpicking as many berries as we can and not using a machine that may sacrifice quality for speed, and not to mention the personal touch and assurance of quality that comes from picking it with your own hands.
The biggest change we will be doing is that we will no longer have any 'U-pick' services. Unfortunately, many of the plants would get poorly picked or even damaged by unexperienced pickers. But don't worry we will still be serving anyone that stops by the farm, and selling to any business that is looking for quality blueberries.that may need blueberries.